Since 2010 Özlem Cekic has visited people who have sent her hate mail.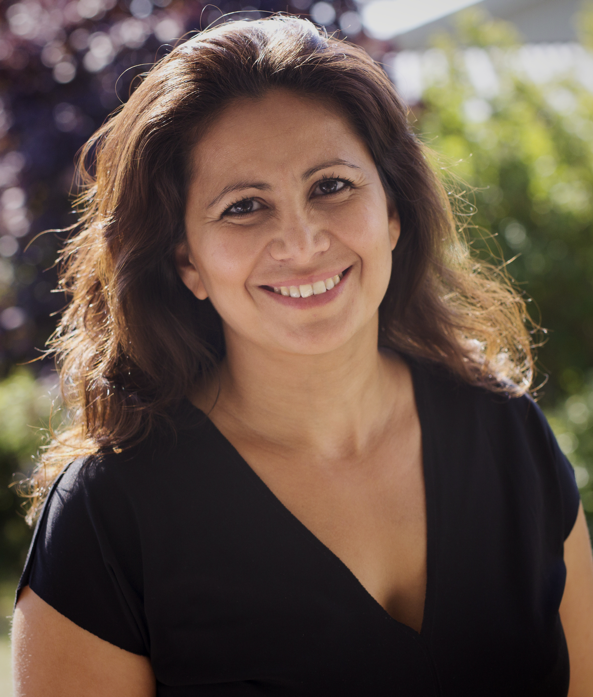 TED Talk
On September 25th Özlem Cekic gave a TED talk about DialogueCoffee. Watch the video above.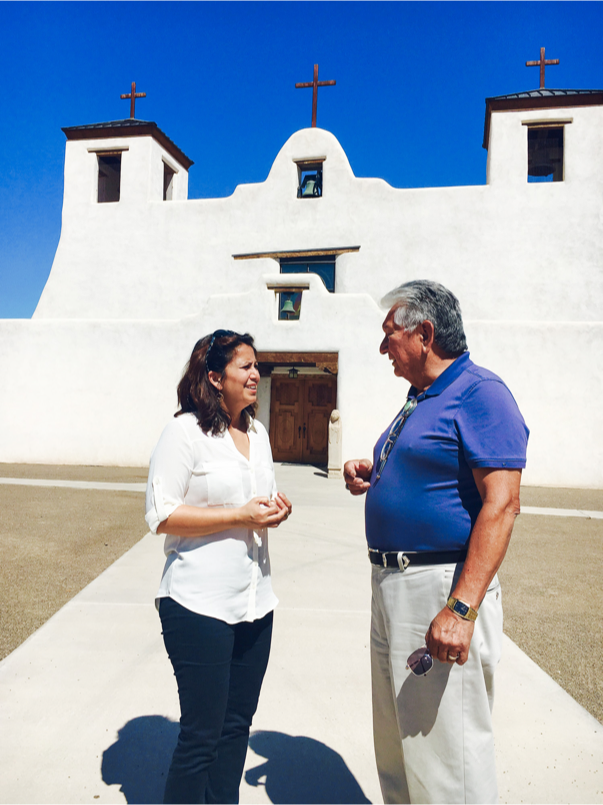 Give a cup of coffee
The purpose of the Association of Bridge Builders is to prevent hatred, promote dialogue and strengthen the cohesion between population groups. About the project
DialogueCoffee is an initiative created by the former Danish MP Özlem Cekic. She is also the chairman and founder of the Danish NGO the Association of Bridge Builders. The association is a 100% non-profit organisation and not affiliated with any political parties.
Address
Købmagergade 43, 1st floor
DK-1150 Copenhagen C
Denmark
CVR 37747610
© 2018
Foreningen Brobyggerne